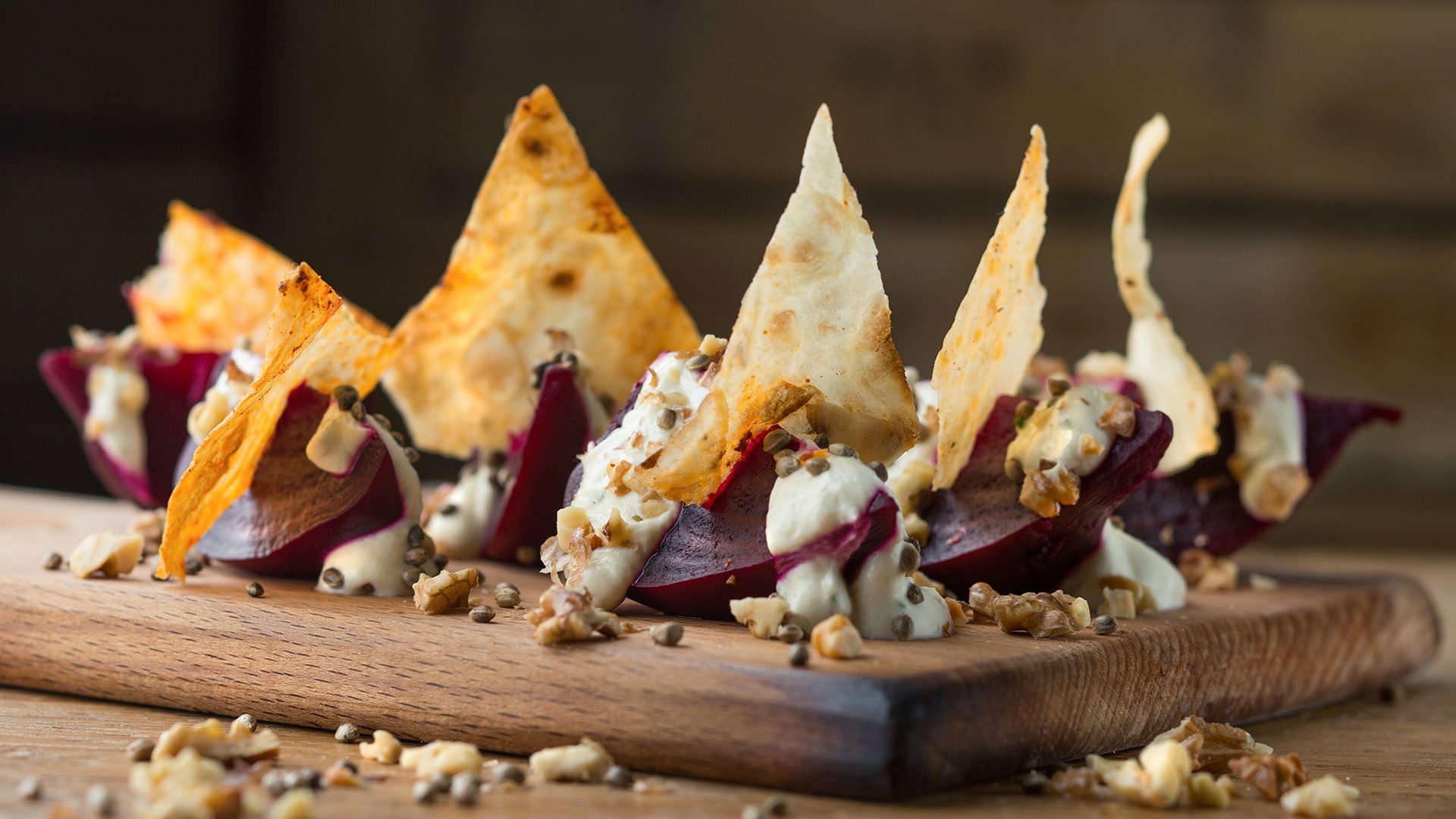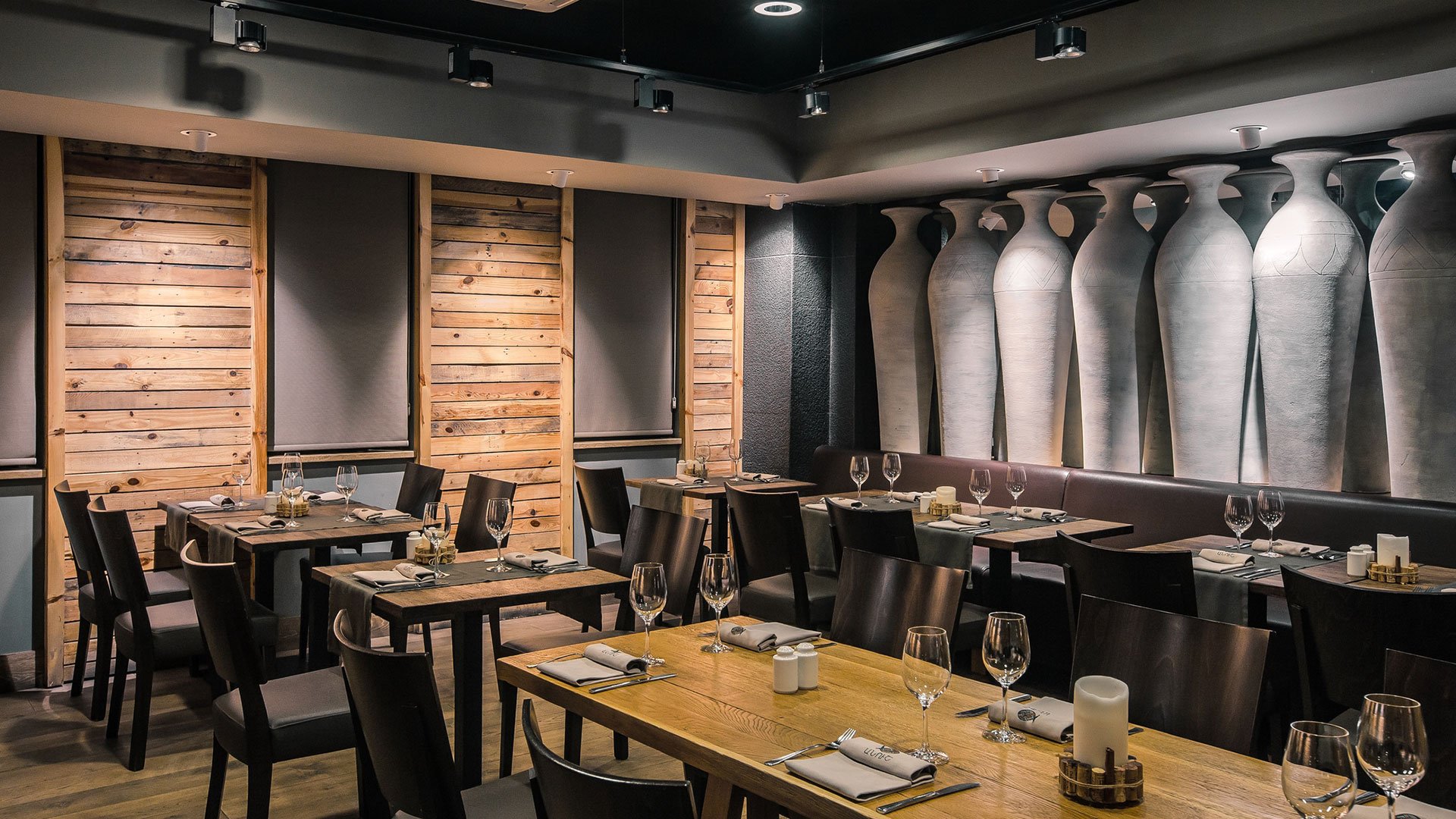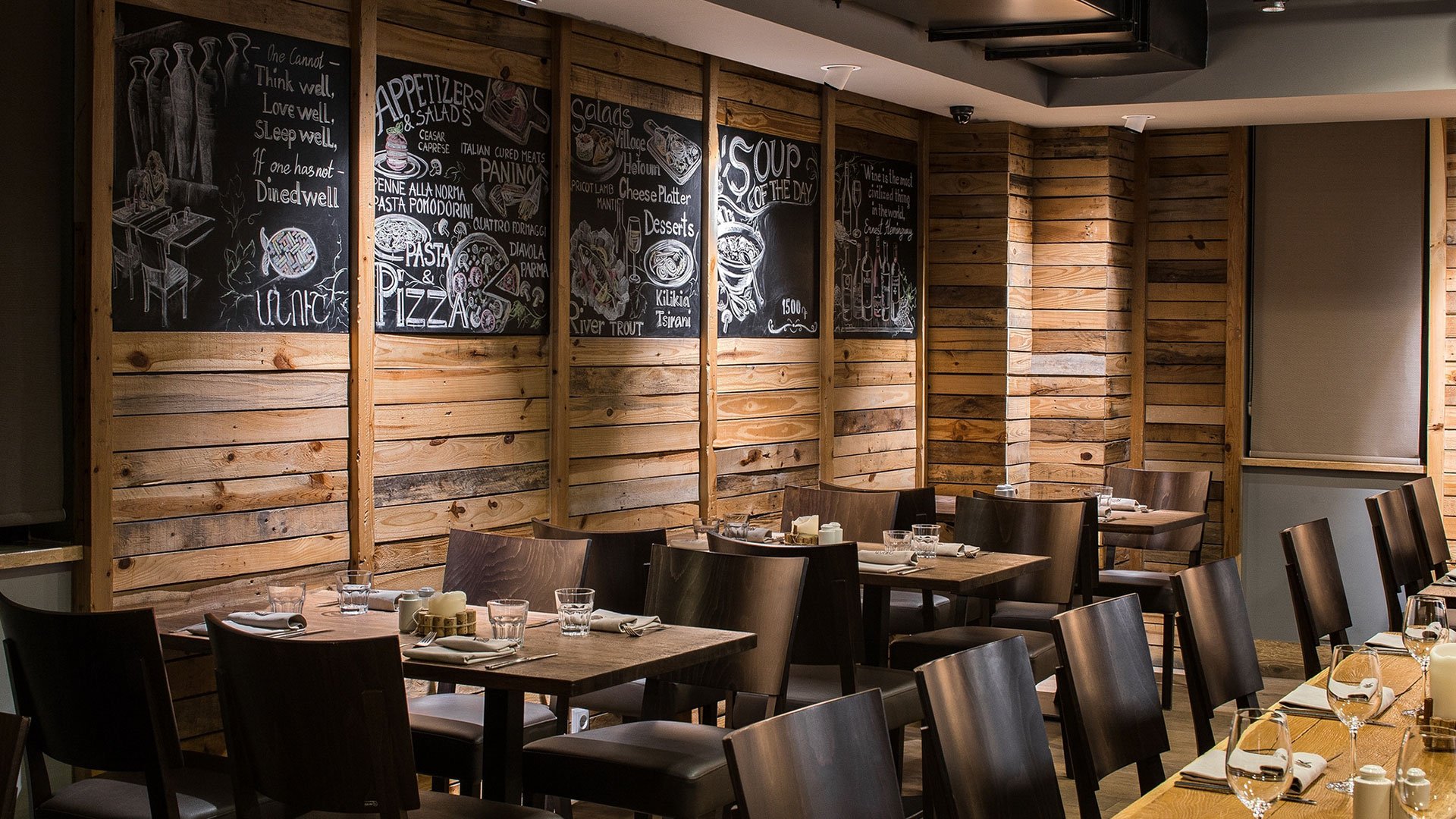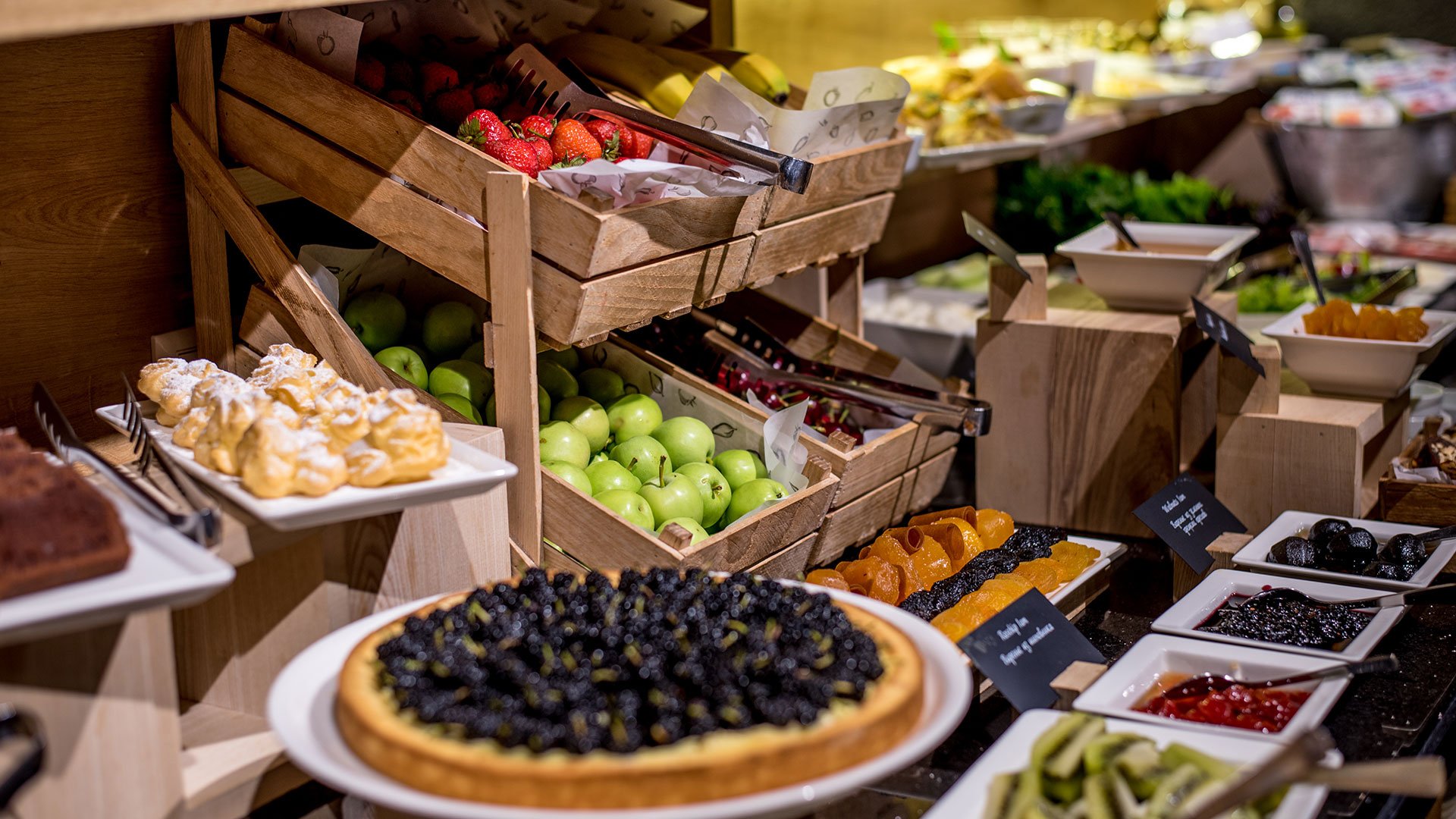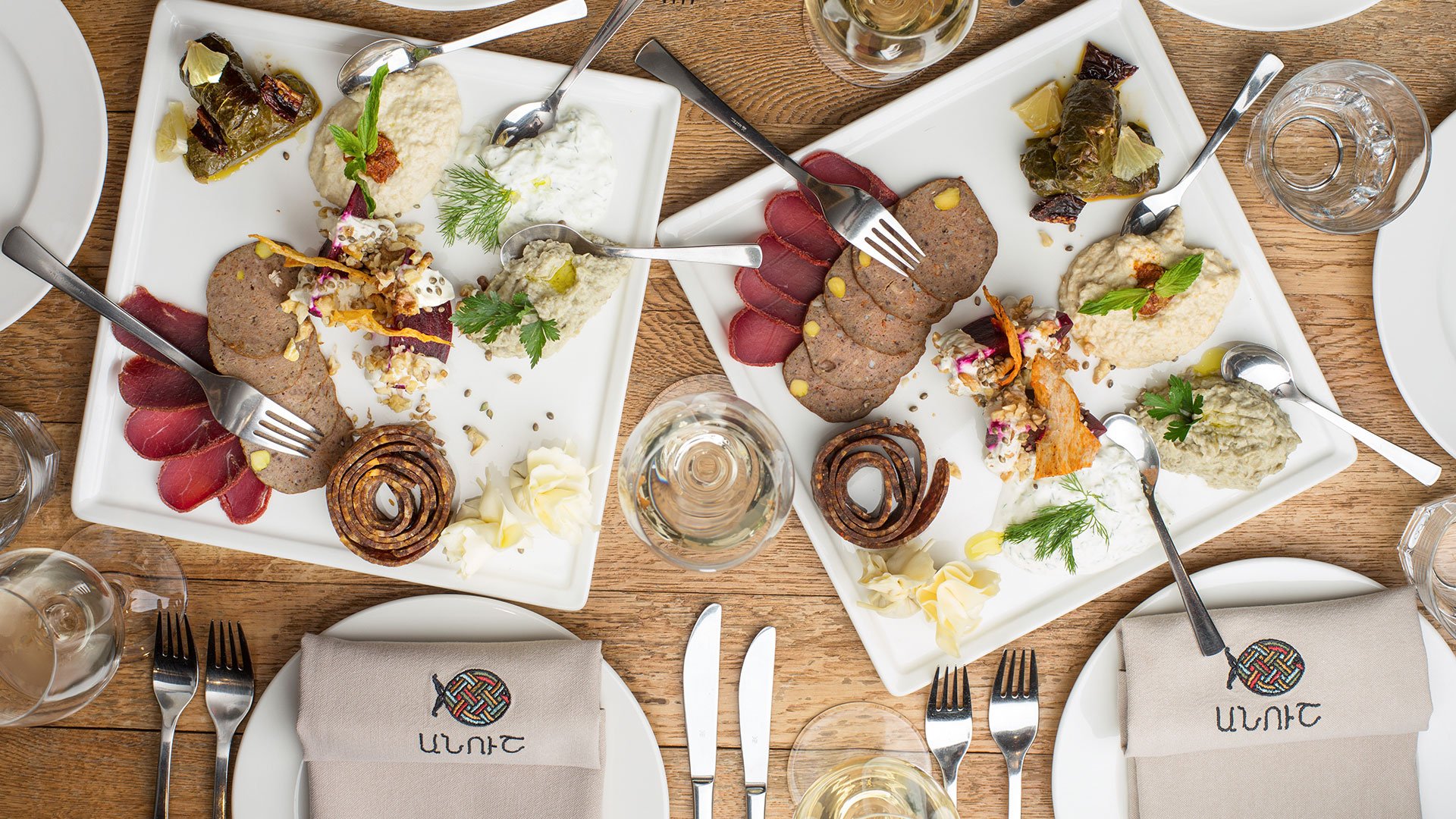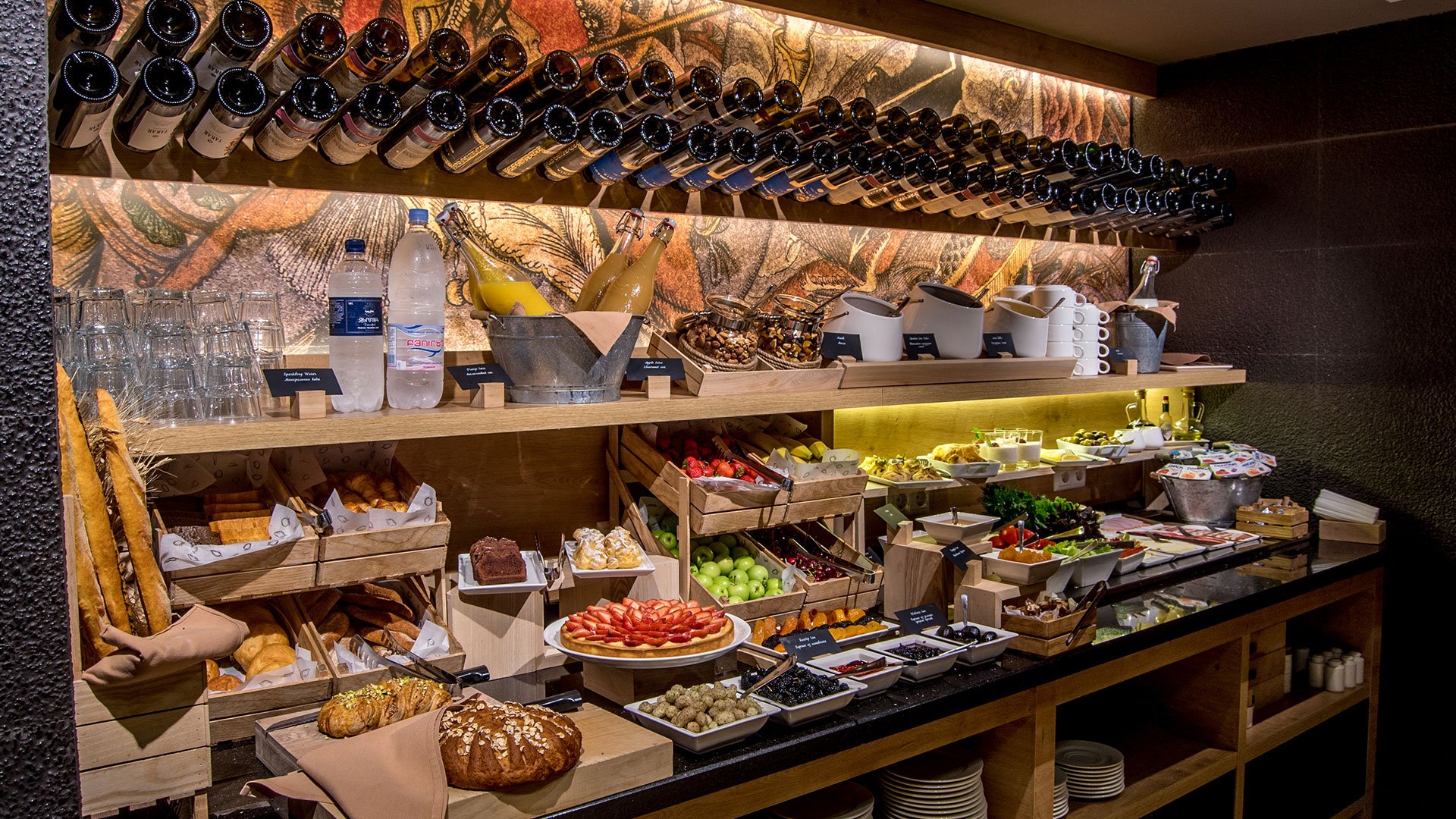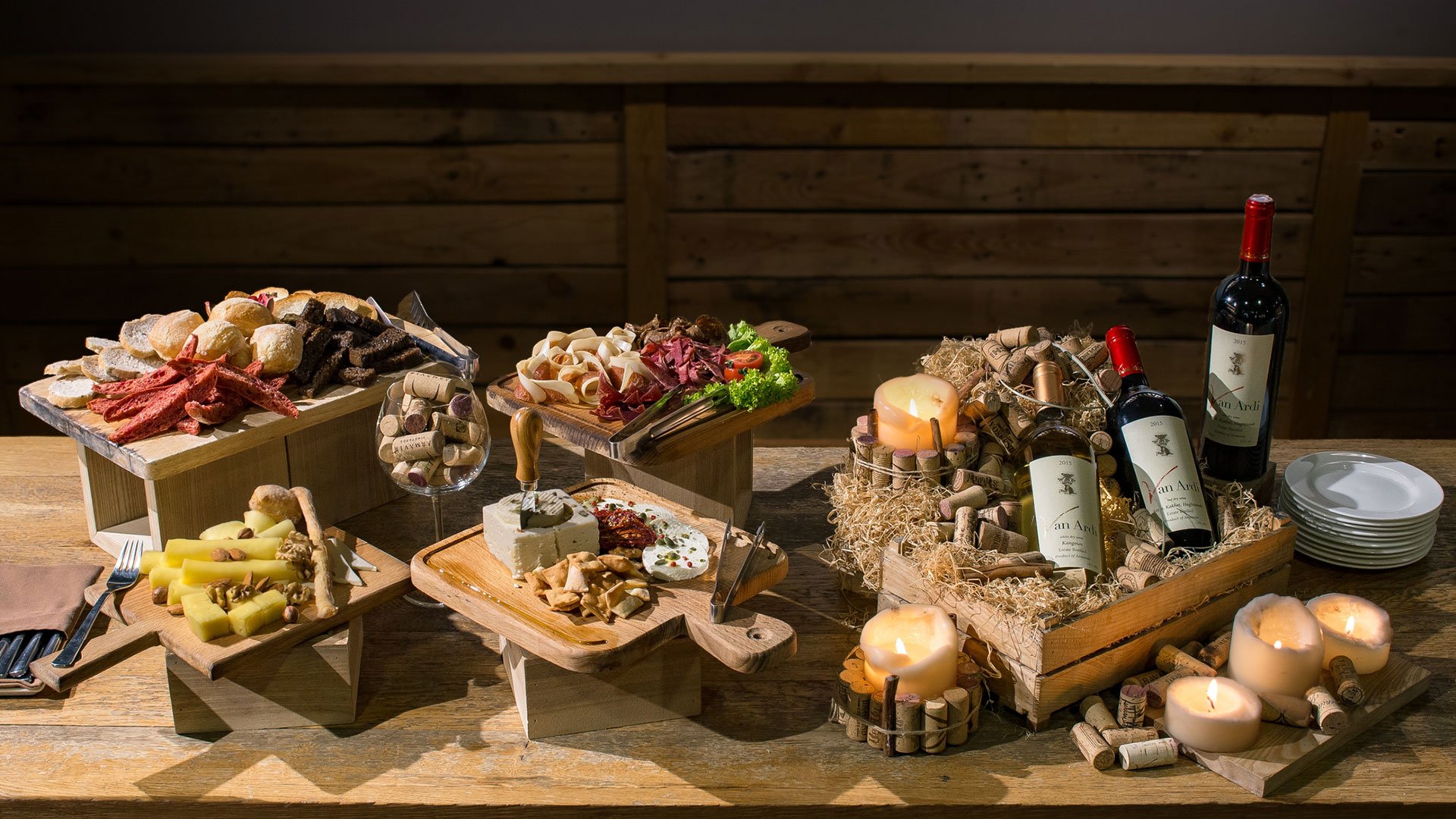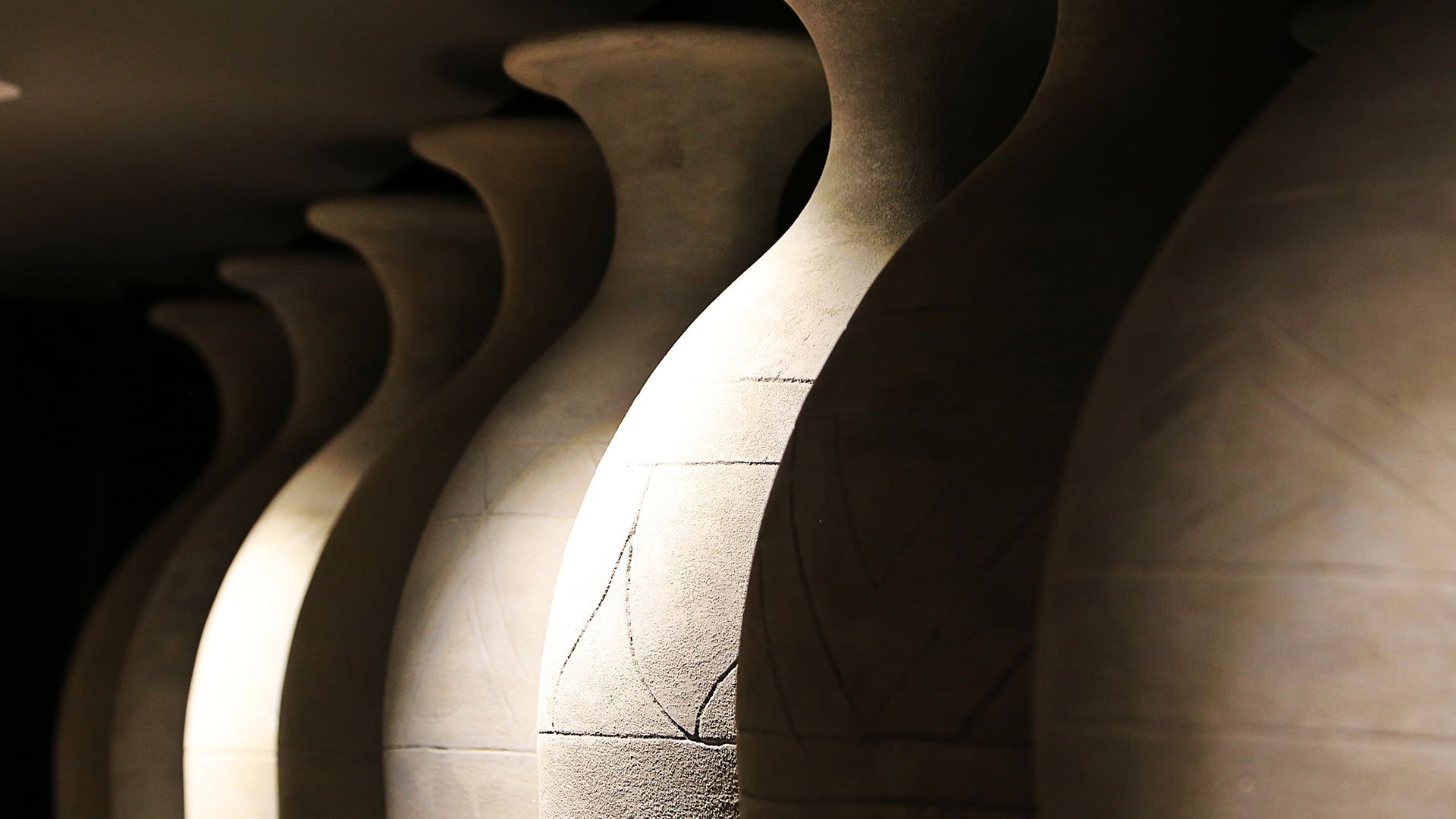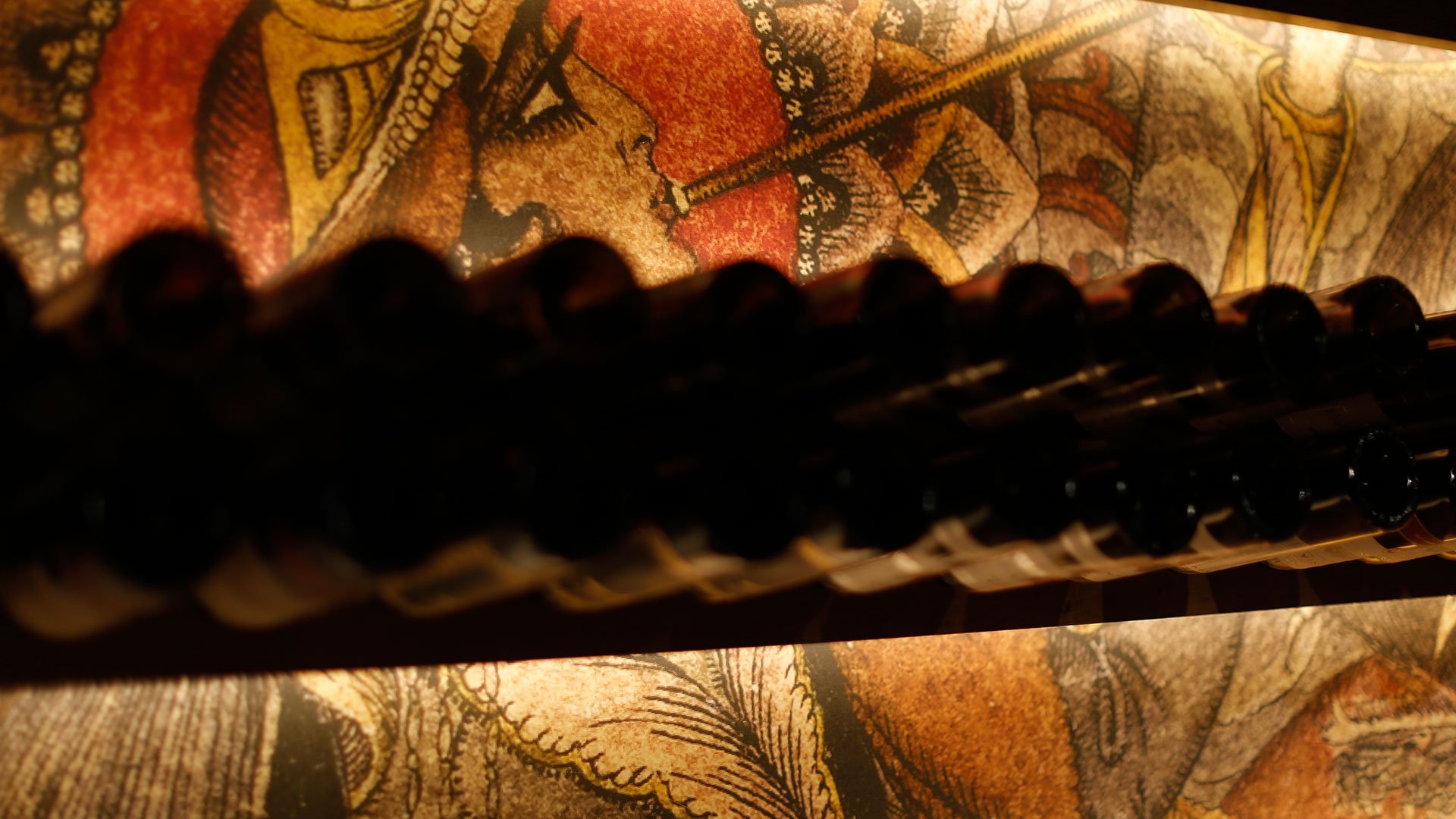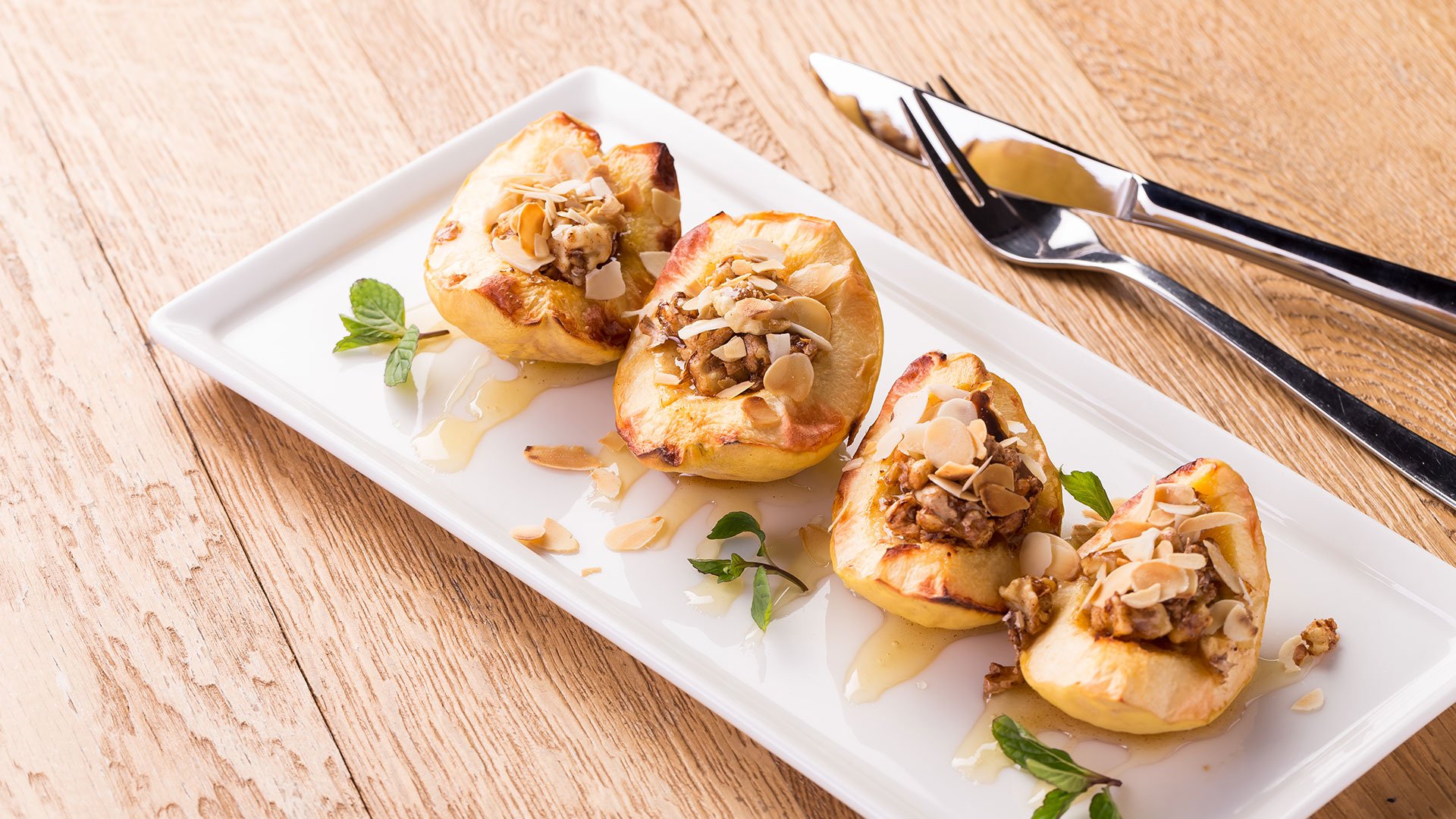 Anoush Restaurant
Anoush restaurant is a perfect place for pleasant and quiet meetings, romantic dinners and family events. Remarkable combination of different wood textures and patterns in the interior of our restaurant and our unique accessories create a truly cozy and pleasant atmosphere.
Our restaurant is well known for its friendly staff, personalized service, extensive wine list, wine tasting evenings and high quality traditional Armenian food.
We always use only the finest fresh products to create the dishes in our menu.
We believe that our mission is to introduce Armenia cuisine in its best interpretation to our city guests and to astonish our local guests with unique taste of already known Armenian dishes.
Buffet breakfast is served at our Anoush restaurant every week-day from 7:00 to 10:30 and on week-ends we serve sparkling wine and our breakfast is open till11:00.
Anoush restaurant is also open for lunch and dinner every day from 12:30 to 23:30
View Menu